Sometimes life presents challenges that are difficult to face alone. Whether struggling personally or in relationships, counseling offers the opportunity to receive support and explore options for change and growth.
Individual Counseling
Individual counseling, also known as individual psychotherapy or 'talk therapy', is a trusted and effective way to increase self-awareness and connection. It helps foster change by inviting curiosity into disruptive- and at times harmful patterns of behavior, and then countering these patterns with new skill sets of coping, relating, and connecting to your personal strengths.
The therapeutic relationship can serve as a resource in exploring areas of growth in a safe and compassionate way. In this setting I focus on coming alongside individuals to address issues related to adjustment to life changes, poor self/body-image, spiritual/cultural issues, self-care practices and/or overall wellness.
My work or theoretical framework is most informed by body and somatic oriented approaches, Dance/Movement Therapy theory (DMT), concepts of the attachment and person-centered theories, and mindfulness. While several frameworks influence my practice, I understand that each person is different and will tailor treatment to your specific needs.
As we work together to achieve your treatment goals I will also encourage you to increase awareness on your body-mind-spirit connection. I believe that we are spiritual beings created to build relationships and connections not just to ourselves, but to our sense of purpose and meaning, and in turn to our community. My hope is that our therapeutic relationship would create a space where those connections can be explored as you take the next step towards building a fuller and richer life.
¿Hablas Español? ¡Yo también! Pregúntame por una consulta gratis.
Christian Counseling
Individual Christian counseling is available upon client's request. In this setting, treatment goals and sessions are usually guided by the intention of connecting with the person of Jesus while exploring areas of growth. Along with my theoretical framework, the Immanuel Prayer approach, and aspects of Sozo ministry influence my work within Christian counseling.
Immanuel Prayer is a process of connecting personally and interactively with God, with the goal of building and deepening a securely attached relationship where your capacity to stay connected to him increases even in the midst of difficult or painful situations. The focus in Sozo (Greek word meaning saved, healed, and delivered) is to identify blocks and barriers that may hinder your personal relationship with God by interacting to God the Father, Son and Holy Spirit.
Hey wait a minute! I am not a Christian, nor do I believe in God, can I still see you?
Absolutely! My belief in Jesus will affect my relationship with you in that I will be treating you and your beliefs with respect and honor, recognizing the inherent value that you carry. You are welcome in my office!
¿Hablas Español? ¡Yo también! Pregúntame por una consulta gratis.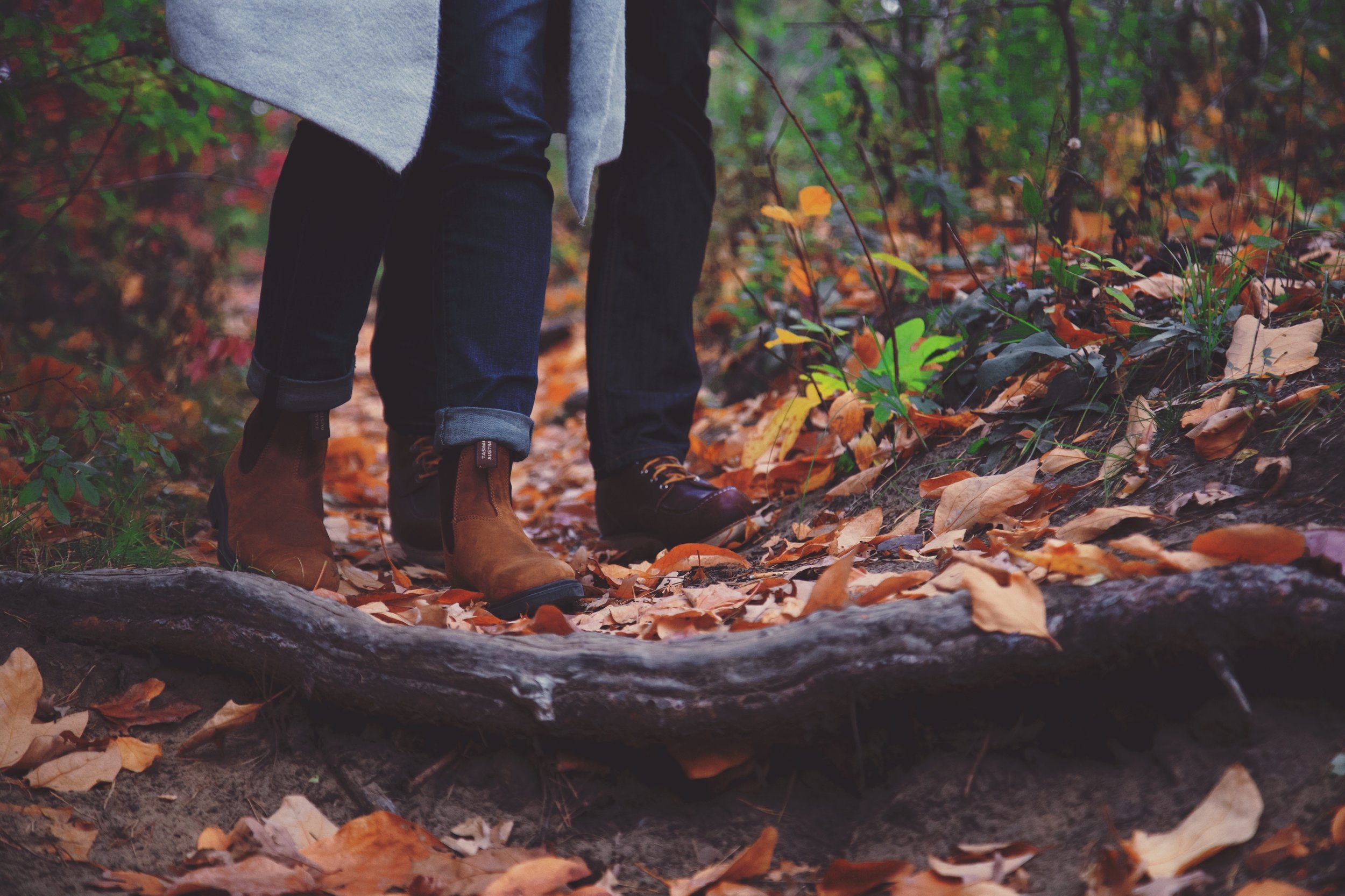 Couples Therapy
Relationships, more especially those of a romantic or intimate nature, rely greatly upon a nonverbal layer of communication. Dance/movement therapy focuses on the body-mind connection and how this connection relates to communication and relationships- making DMT an ideal modality to address these underlying nuances. The structure present in ballroom dance provides an opportunity in which couples can explore cooperation through lead/follow roles, as well as communication, boundaries, and trust.
What can I expect, what does this look like?
Services are offered individually and in a group setting:
Individual Sessions
This type of service is ideal for couples who are currently attending traditional couples therapy, or are not dealing with major conflict.
If you are not in couples therapy or are actively dealing with major conflict please contact me for a free consultation.
I will meet with you and your partner for an introductory session to discuss goals, and to share information about DMT and how ballroom dance used therapeutically can compliment your work significantly. You and your loved one will have opportunities to process experiential exercises during sessions and will enjoy progressing at your pace as different exercises are introduced.
Some of the goals that we may address are:
To increase awareness and identification of non-verbal communication

To increase connection, affection and healthy boundaries through safe touch and movement

To increase positive experiences and creativity by learning something new through basic ballroom dance

To encourage communication, cooperation, and development of healthy boundaries and trust through movement experientials and ballroom dance

Couples workshops and group sessions
These services are great opportunities for you and your partner to continue to build on goals you are working on together while enjoying the camaraderie of others. Group settings allow for individuals with similar challenges to learn from each other through feedback, shared experiences, and support. It is a great opportunity to connect not only with your partner but with your community.
¿Hablas Español? ¡Yo también! Pregúntame por una consulta gratis.